It was rather short time after Bailey and Ryan's mom contacted me about their senior photos that Kendra's mom called. Their yearbook photo submission deadline was approaching fast and they were worried about meeting it with photos that they loved.
Normally, I try not to work on Sundays (except to get ready for my next week), but I agreed to meet Kendra early on a Sunday morning and she was strict on time because she had a soccer game that afternoon. We started out with one of my favorite brick walls that totally complemented the blue of her shirt and eyes.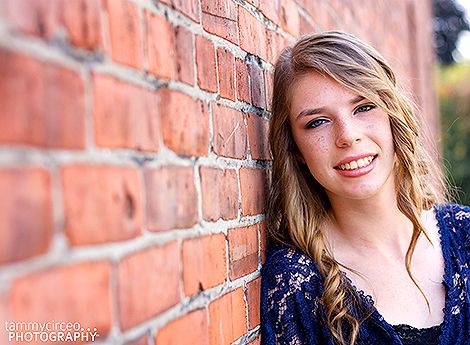 The old clock on First Street in Snohomish is one of my favorite "props" and I was happy that it was a sleepy Sunday morning so we could shoot the full street.
I usually shoot in the late afternoon, but I totally loved playing with morning sunshine and creating a bit of halo with Kendra's hair.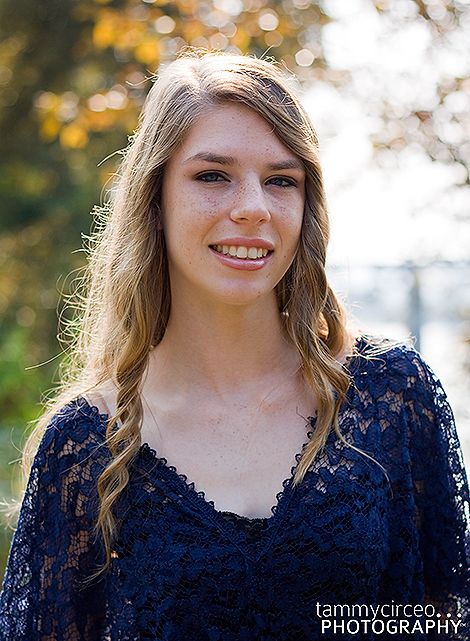 Kendra, I hope you have a fabulous senior year and I wish you all the best in your post high school years. My camera loved you!