There are some phases of life that simply must be documented with photos. One of those times is when kids are moving out.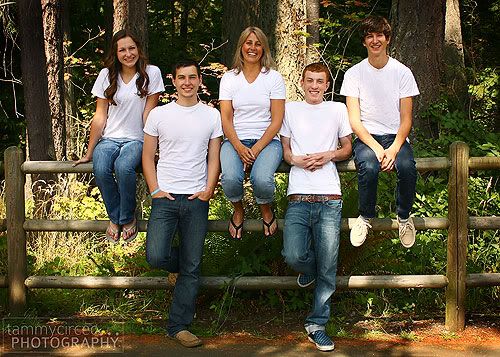 I've known Laurie for several years ... Her oldest and mine graduated high school together and her third and my second also graduated together and were teammates as well.
Laurie went through a tough time a couple of years ago when her husband passed away unexpectantly. It's been a blessing to me to watch her healing, to see how her children have grieved with her, and how they've all supported one another through this unspeakable tragedy.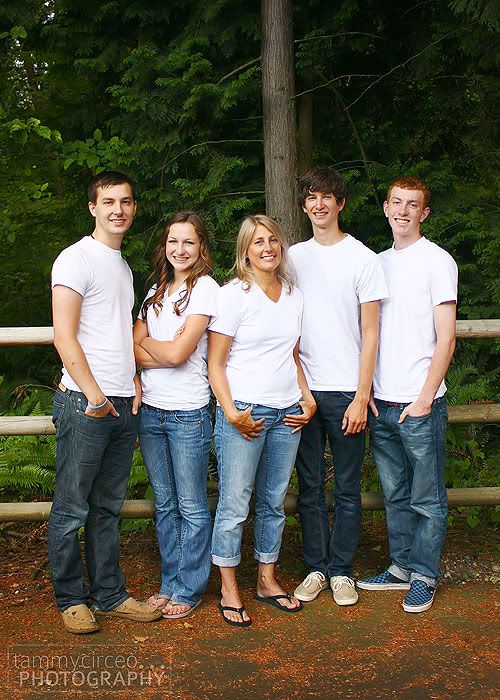 This fall marks another milestone for this family in that all three boys are returning to college or going away for the first time. Laurie wanted to mark this special time with photos of all of them together and I feel she was wise to do so. We spent a couple of hours walking, talking, laughing, and snapping photos that I hope will be meaningful for them for many years.