The time I spent shooting Bailey's and Ryan's senior photos was wonderfully refreshing. They are step-siblings with all the love and good-natured ribbing of a biological brother-sister duo.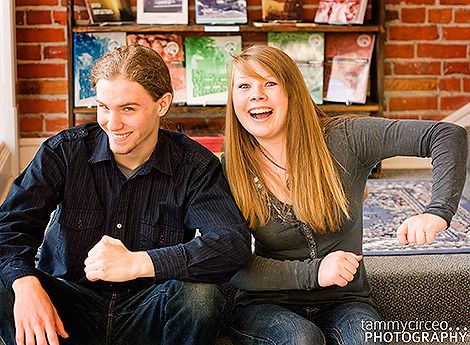 They both are seniors this year ... what a wild ride for those parents, huh?! ... so we got both sets of photos done at one time on First Street in Snohomish.  
Apparently, this hat is just one shake shy of being a permanent fixture on Ryan's head and I loved that he wanted to wear it in some of the photos!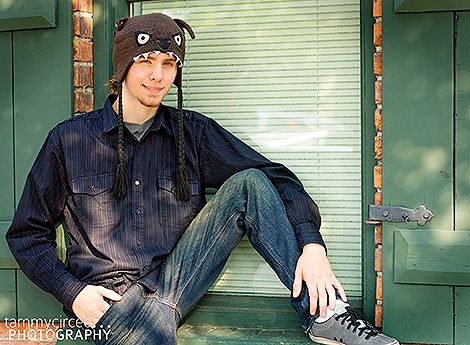 And not to be outdone, Bailey brought her hat along ... it's awesome with this colorful bench and really brings out Bailey's personality.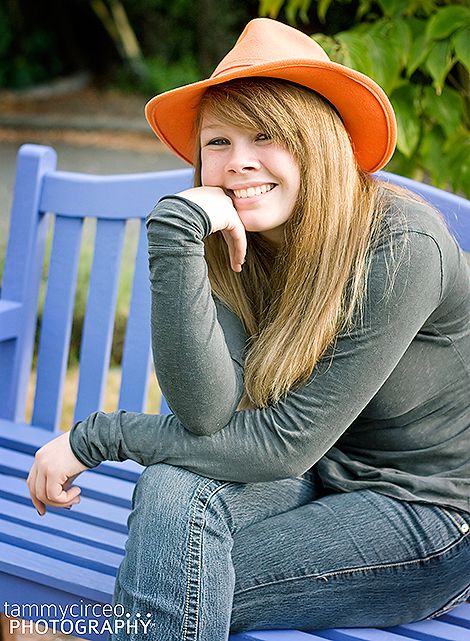 I don't think I got one bad shot of Bailey ... her eyes and skin ensured that. She's just a doll.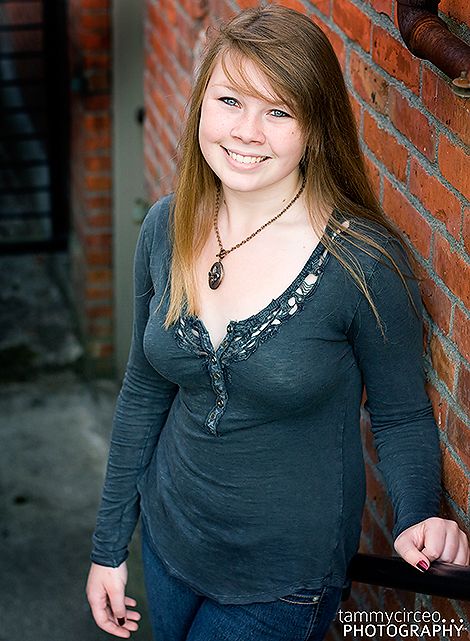 Bailey and Ryan enjoy the tea shop in town so, of course, shots in front of it were a "must".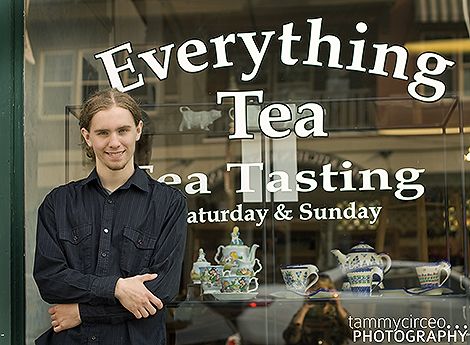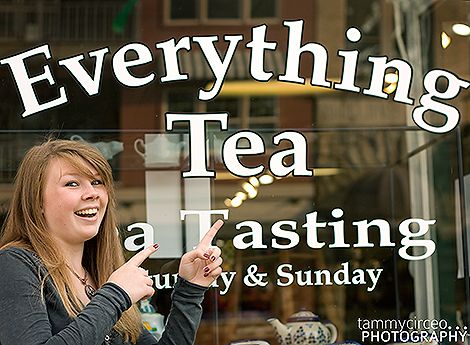 I love when kids bring a few props along and for Drummer Bailey, drumsticks are required!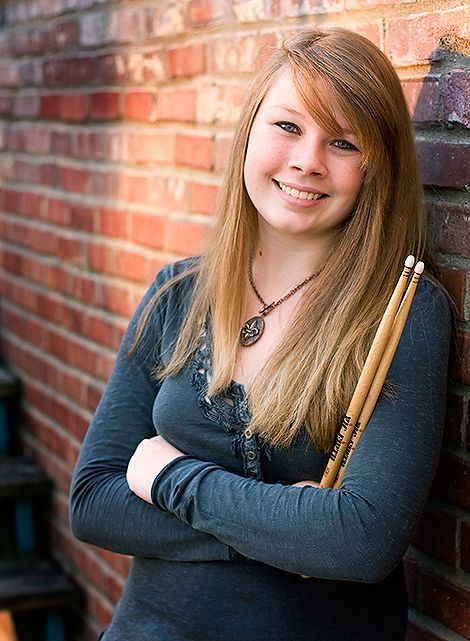 Besides the hat, Ryan didn't need props. He just used his mad parkour skills to scale walls and end up in crazy places that no one else could possibly get to without breaking something.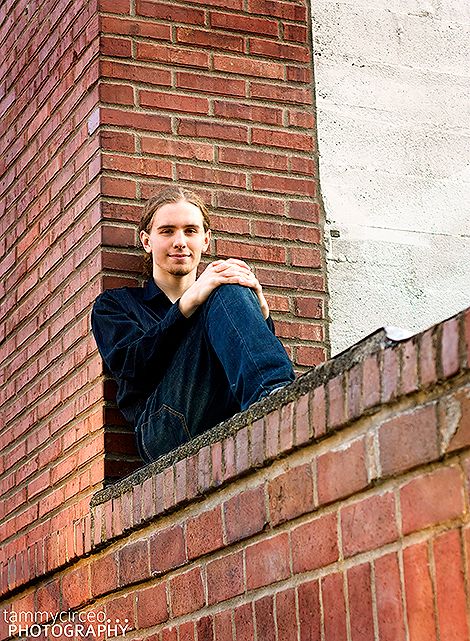 Of course, we had to get some serious shots, too ...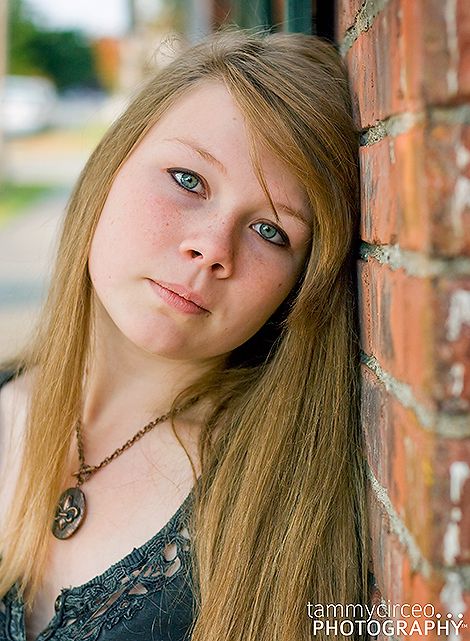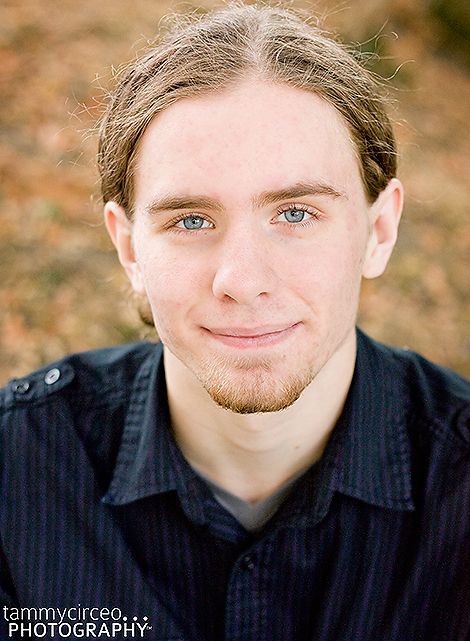 All in all, this shoot was about fun and laughter. Thanks, Bailey and Ryan, for letting me be a part of your senior year.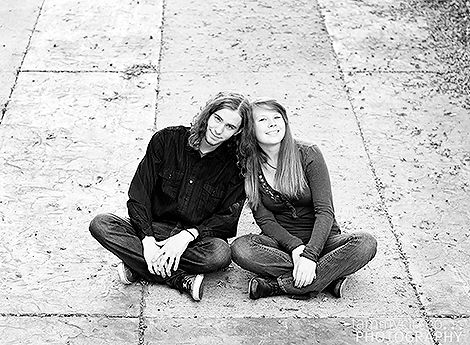 (And thanks to Fern for the referral!)