Stephan is a guy who is true to his word. He has told me for at least two years that he would have me do his senior photos so when the phone rang requesting open dates, I wasn't surprised.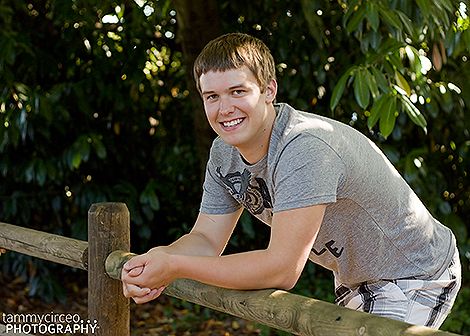 Stephan is also a workhorse of a student and leader. I coordinate all the special events for our high school and Stephan is usually right there asking what he can do to help me. He always has a pleasant smile on his face and this photo is the only one from our shoot that is serious. Every time he tried to be serious, we both ended up in fits of laughter.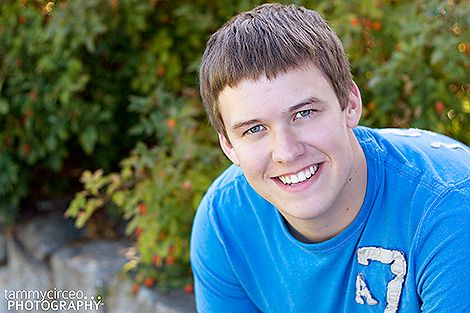 Dad and Mom were along for the shoot, too ... Dad got put to work!
Stephan, thanks for allowing me to document your senior year in these portraits.
I know you're excited to experience this year and I wish you all the best in your next endeavors.