There are some people you like immediately upon meeting. There are some that you love seeing through the lens of your camera. And there are some that are both.
Bre is one of those people. Easy to like ... easy to photograph. She is graduating in just a couple of weeks, and although she had her photos done elsewhere, she wasn't happy with them. She enlisted me to redeem those shots and hold this moment in her life in photographic memory.
We started off in front of a fabulously painted building and someone who worked there came to ask why people loved taking photos there. I responded with, "Well, just look at those colors!"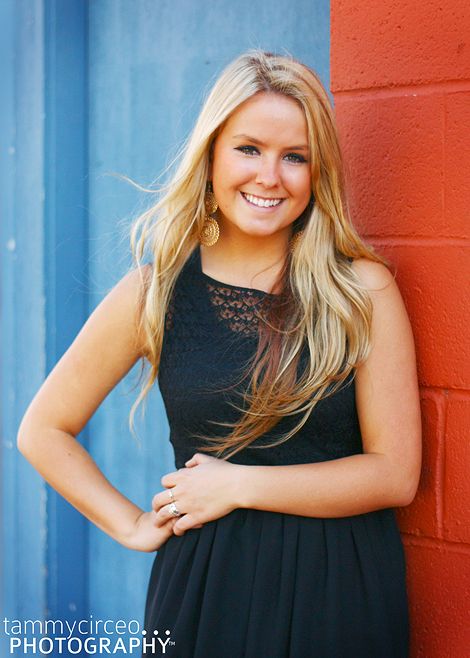 We found great color every where we went actually.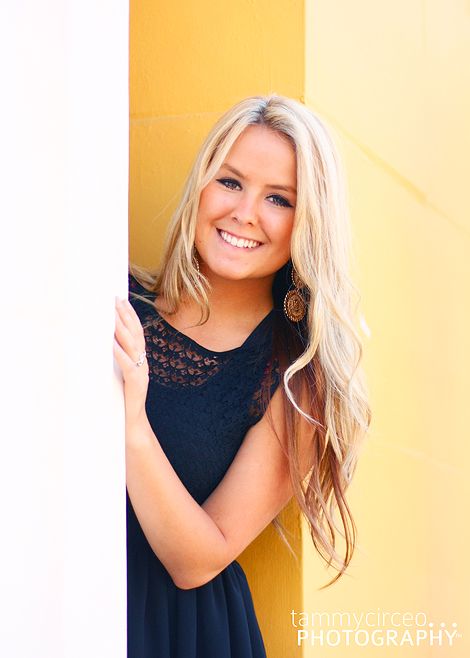 And natural color ... what's to complain about?!
A personal favorite for me is finding architectural elements to incorporate into photos. This wrought iron fence made us both happy. :)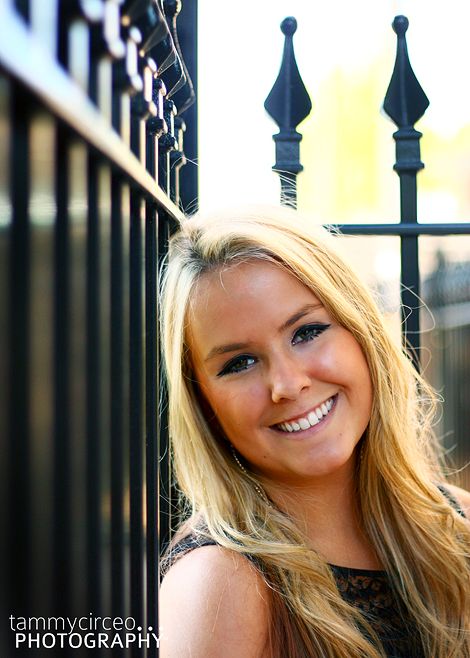 We saw this wonderful yellow wicker chair in front of a shop. I said, "This would be wonderful as a prop in front of that turquoise door down the street!" Bre is probably more daring than I and we ventured into the shop to ask the owner if we could borrow it. After a bit of sweet talk, he agreed. I looked at the price tag later and realized why he was hesitant ... it was a $198 vintage wicker chair!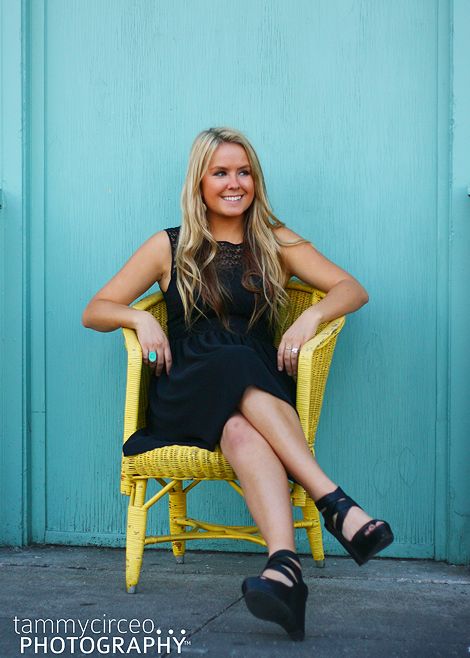 We were also lucky enough to find a bit of brick wall ... Love it!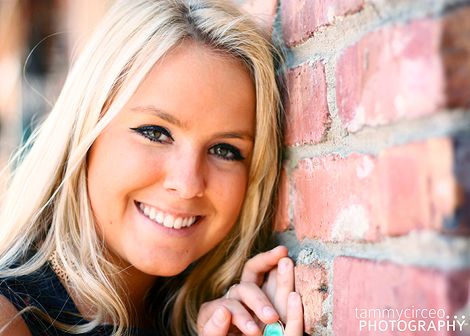 The bookshop is a new treasure for me. The front windows are simply wonderful and the owner couldn't have been more accommodating. She allowed us to take photos to our heart's content.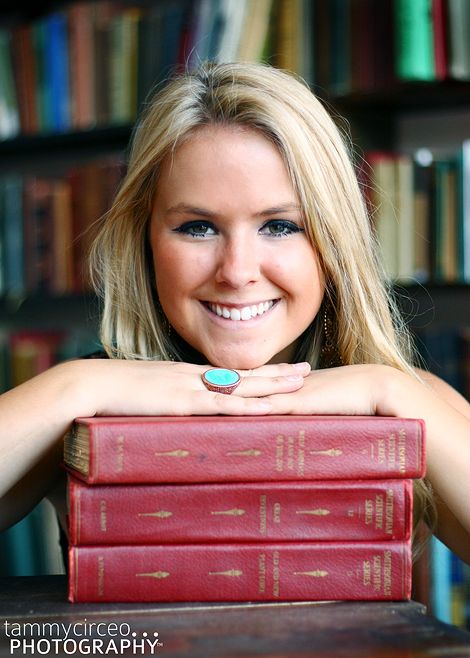 This just might be my favorite ...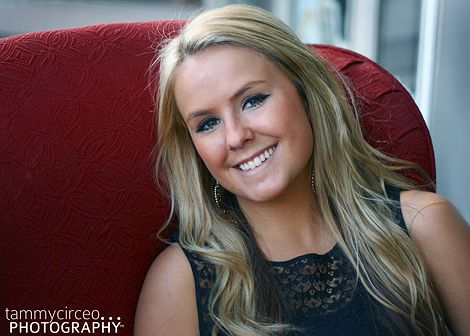 Bre, thanks for such a fabulous afternoon and for being such a beautiful subject! Happy graduation!