When Andrew's mom called to schedule his senior photos with me, I was thrilled. Not only do I supremely enjoy senior photo sessions, but I really like Andrew and his outlook on life.
He is a bright, effervescent young man who knows where he is headed in life. He is just as comfortable holding a conversation with me as he is hanging out with his friends. He is truly a great boy with an infectious smile.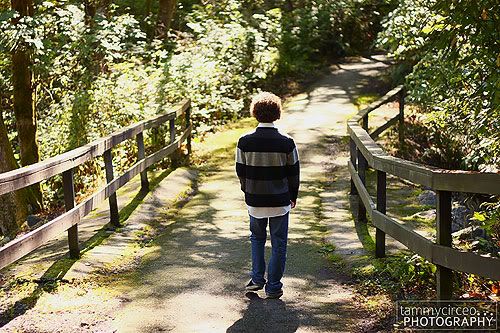 Tomorrow, though ... Andrew will be a man, leading his life, his family, and his community. He graduates high school this year and he is a wonderful representative of our next generation.


If we have to depend on the next generation for leadership, I don't mind thinking that Andrew will be a part of that. What a fabulous job his parents performed in raising a wonderful human being. 
Thank you for letting me be a part of recording this part of your family's history.