This recipe for chili is unlike most chilis you are likely familiar with. It is beefier, has no tomatoes or beans, and tastes like something you should eat after a long day of skiing, cutting firewood, or shoveling snow.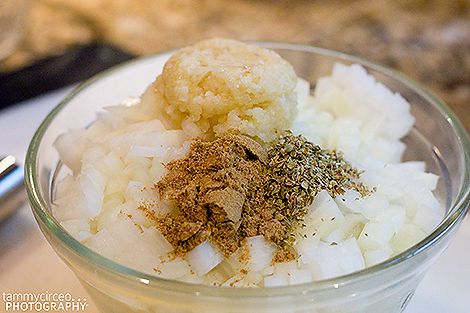 It's hearty and borderline spicy, combining bacon and chuck roast cut into cubes.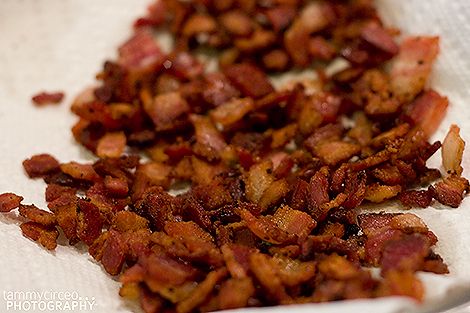 Beef broth is used to soften dried red chiles and then they are all blended together and poured into the pot ...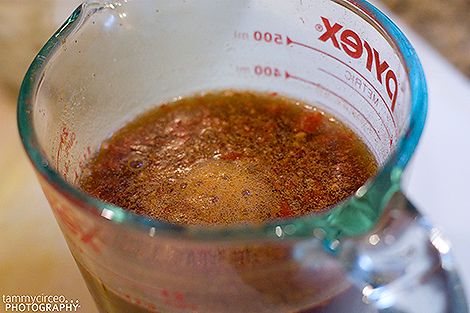 ... along with some really good ale of your choice ... (dark would be a good choice, but this is what I picked up) ...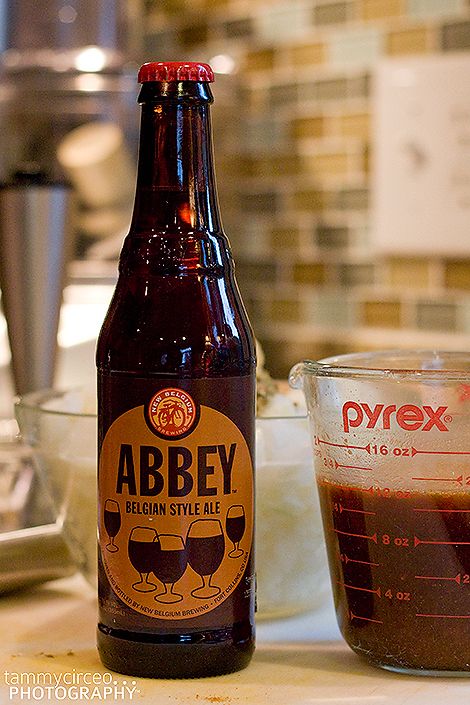 I would never tell you not to eat this with cornbread because you can if you want to, and I assume you'll do as you please anyway. But it's really a warm tortilla kind of chili. Add a dollop of sour cream, a slice of avocado, (chopped, freshly grilled poblanos that I totally forgot to add at the end) and a sprinkle of fresh cilantro to freshen it up and you have a meal that will set you up real nice for a great nap.
{Scroll past the photo for a printable version of the full recipe.}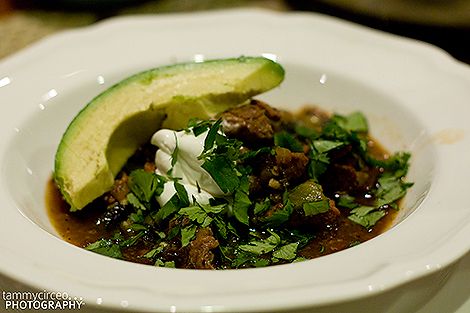 Download Ranch Chili
[I forgot that I had shared this recipe on the blog before ... way back in 2009! You can find that post HERE and you'll see that I still have the same view of the coziness of this meal! I even mention Pooh and the Wind's Day. You'll also notice the evolution of my photography!]