I'm usually the type of person who finds a recipe in a magazine, thinks how wonderful it would be to try, but waits three years before doing so. Not this time!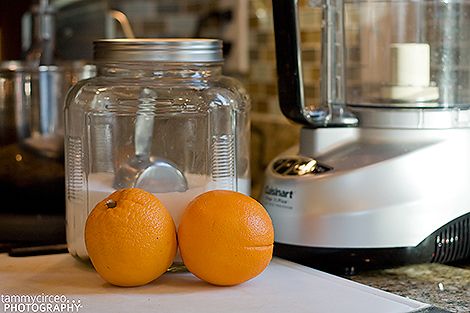 I was fascinated that the recipe seemed to be a simple pound cake type, but used ALL of two oranges. ALL as in the skin included, whirred in the food processor.
It turns out to be a brilliant idea causing one to wonder if orange marmelade was used instead.
An orange juice glaze tops the whole thing off and makes it a cake reminiscent of my childhood and worthy of afternoon tea with a friend. Do I have any takers before the cake is devoured?!
You can find the recipe HERE or Download Orange Tea Cake.