Recently, Aly and Meg made Cinnamon Pull Apart Bread using a recipe they found on Pinterest that had been adapted from Joy the Baker. It was a yeast dough and totally delicious, of course. I tried the recipe once more since then and took it to Ben, but I couldn't help thinking it was a treat that could be made more easily and without yeast.
A little trip through my memory and old cookbooks reminded me of Monkey Bread that was made from bits of biscuits and doused with melted butter, sugar, and cinnamon before baking. It's a easy enough recipe for a weekend brunch or an afternoon school snack with milk and apple slices!
So here we go ... make a basic biscuit recipe ...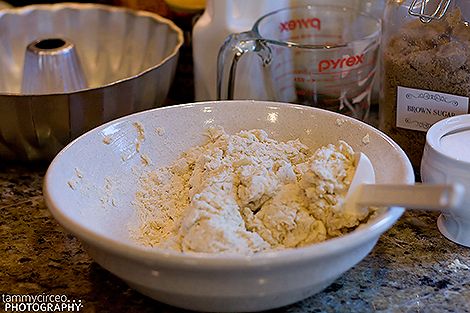 Roll it out and cut it into small bits about the size of a quarter of a regular biscuit.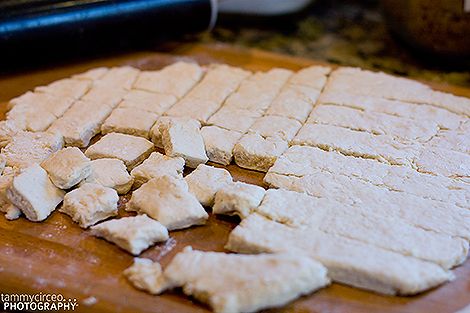 Pour melted butter over each layer, and sprinkle 1-2 Tablespoons of both brown sugar and white, and cinnamon to your tastes. For this recipe of biscuits, you can probably have three layers of biscuit bits in a bundt pan.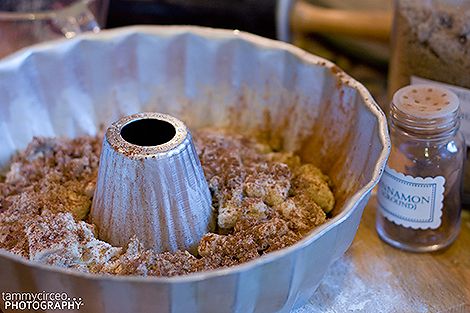 You can also make it in a loaf pan, of course, but I desperately wanted to turn mine out on my vintage cake plate and hide it with the stainless lid. Don't you think that makes it so cozy?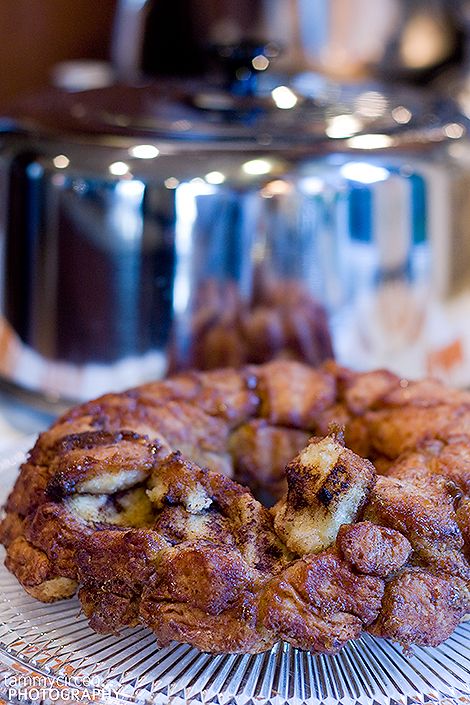 Pull apart with your fingers to eat, but please be careful of the hot sugar!
Bon Appetit!