It seems as each weekend approaches that I have a small idea of what it will look like. However, it seems I'm always surprised with what actually happens. After several sunny days, it has been so foggy for four or five  ...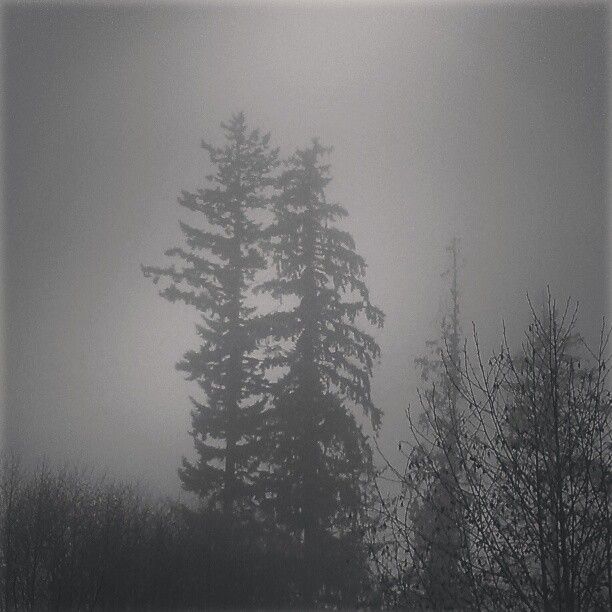 Ben texted me on Thursday wanting to learn more about sore throat remedies, and on Friday, after early morning team workouts, he said, "Screw it all ... I'm going to Urgent Care." He doesn't have strep, but the doctor put him on antibiotics and gave him a list of things to watch for. When we were texting on Saturday evening, I told him that if he didn't drive home, I would come get him. I remembered that there was no school on Monday because of the holiday and I knew our home was likely more quiet than the apartment that he shares with three roommates. He needed a quiet place to sleep. He also needed Mom handing him bowls of broth and noodles, ice cream, fruit pops, and cups of hot honey tea. His illness has not eased much if at all and I'll be happy to visit with his doctor. This weekend has been filled with plenty of "charades" in our attempts to communicate!
Charades and quilt comforts ...
 And then ... the washing machine decided to not work on Sunday afternoon. We all know that when there's illness in the house, disinfectant, hot water, and especially a washing machine is needed to keep things sanitized. I ended up at the laundromat on Sunday afternoon. (See my reflection?)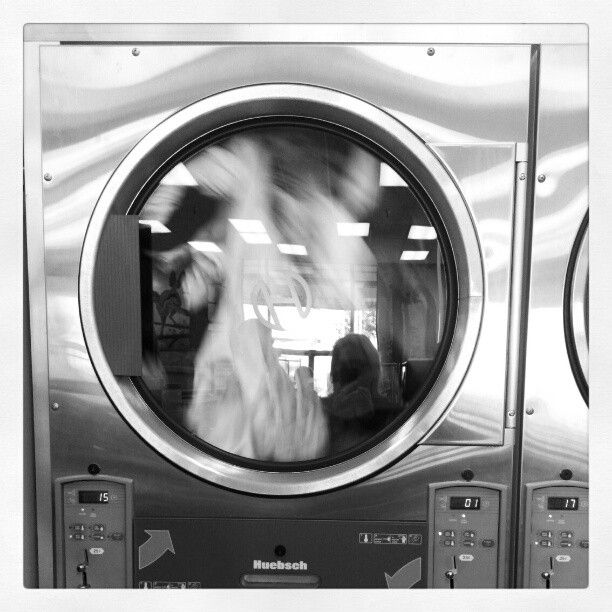 I came home to learn that the SF 49'ers had won and when I asked Ben how that happened, he wrote me a note, "They scored more points than the Falcons." Simple as that, folks. Simple as that. With that, "written notes" joined "charades" as an acceptable means of communication. (PS .. the washing machine part has been ordered and should be here Wednesday!)
Ken's accomplishment this weekend is that he put new brakes on his car. He HATES to work on cars, but because he knows how to do most things (or at least knows how to figure them out), he attempts the work in order to save the sweet pennies that usually go to our kiddos. Let me reiterate ... he HATES to work on cars. Which makes me so appreciative of his attempts.
In the cuisine ... We cooked Moroccan food this weekend (there's a small story here that I'll share later) ... kefta on skewers (a mixture of ground beef and lamb that is seasoned beautifully), cucumber salad with cilantro dressing, harissa sauce ... it was all delicious and I'll share a bit more about it in other posts.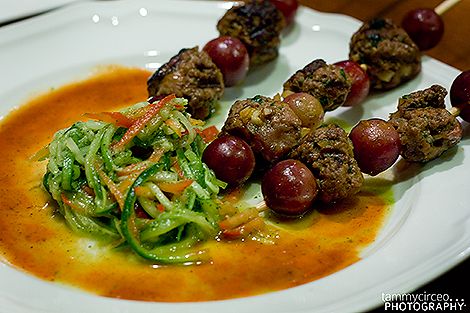 In the meantime, we are enjoying scrambled eggs with harissa and planning meals that might incorporate it as well ... like harissa marinated & grilled chicken, shrimp with couscous and veggies, more eggs, fish, ... I have a feeling that harissa will elevate just about anything it touches.
Today is Martin Luther King Day in these United States of America ... the last one we Circeos will celebrate as a "school" holiday since it's our baby's last year of high school. We will continue to celebrate it, but we can't count on the time off after this year.
And with that we enter another week ... Here's to hopefully finding out what Ben's illness is, new experiences, and checking things off the never-ending "to-do" list.