Much of the weekend was spent drinking hot ginger lemonade and coughing ...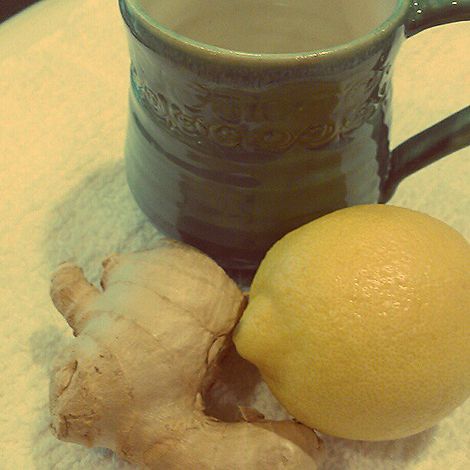 ... and cozying up under Mama Trudy's quilt in front of the fire ...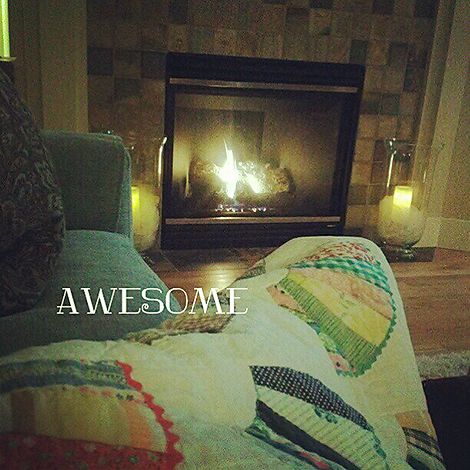 I feel better than I sound so I don't feel justified just sitting around all the time. I started a new book about Abigail Adams, wife of our 2nd president, and I tested a couple of recipes that I've been wanting to try.
Our Thanksgiving holiday is this week so I'll write up my menu for you and give you some links. I have a darling little "hand pie" to share, too.
Here's to a new week celebrating gratitude, enjoying some days off, and visiting with family!