With less than two weeks till Emily's wedding and all the details in need of completion, I find myself wishing for both a housekeeper and personal chef. While I normally love doing those things, I feel they are simply a nuisance right now.
Consequently, I'm pulling out all of my "quick meals" and looking for new super fast, easy and tasty dinners to make for us. They are usually one-pot deals like this pasta dish. I found the recipe in the Fast & Fresh section of this month's Sunset magazine and it was submitted by Willy and Sandy Hermann in Orinda, CA.
It was so simple to brown the spicy Italian sausage with onions and garlic while the water boiled for the fresh, gluten-free pasta (guess who came for dinner?! Our Em.)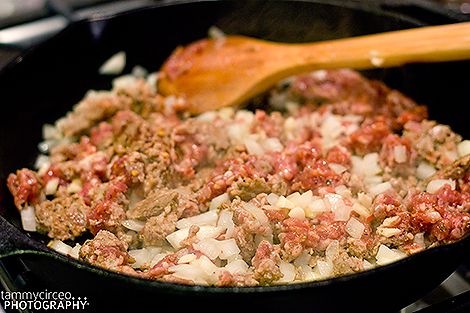 The next step is to add in the chopped tomatoes (if tomatoes are out of season, you could substitute a large can of tomatoes, I'm sure) and Swiss chard (I used rainbow chard, but use whatever you can find.)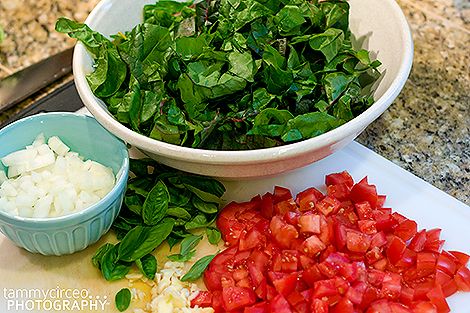 It's finished off with a little cream then poured over the cooked pasta, and finally garnished with fresh, julienned basil and shaved parmesan cheese. We were so hungry that we had eaten most of the dinner before I remembered that I didn't take a photo of the completed dish. Sadly, this photo is less ("less", as in "not a great photo at all"!) than what I'd like to show you, but you get the idea that it was yummy, right?! We all loved it and it is certainly a keeper for us.
[Scroll past the photo for a printable recipe or you can find it at Sunset magazine.]
If you drink wine, pair this spicy dish with something white ... like an unoaked Chardonnay, a brisk Sauvignon Blanc, or even a dry champagne. That would be yummy!
Bon Appétit!