Just a quick stop-in to say that I'm taking a couple of days off. Yes, I truly am.
A dear friend and her family are coming to visit so we'll be cruising around town, eating wonderful food, laughing till our sides hurt, feeding the troops, and making memories that we won't soon forget.
Before I go, I thought I'd remind you how delicious simple, healthful food can be ... Salmon (wild, Pacific salmon, of course!) grilled with a brush of olive oil, salt and freshly ground pepper, a little garlic, if you wish ... topped with lemon slices before grilling. The lemon gets really tender and juicy and is so wonderful with salmon. Grill on medium heat with the grill covered. That ensures that all the smoke gets into the fish for that extra flavor of wildness. :) If you use a wood plank to grill on, soak it for at least 20 minutes before grilling, but plan on paying close attention to the grill. You sure don't want to cause a full-on forest fire. After grilling (either on a wood plank or on foil), serve it up pipping hot, topped with chopped Italian parsley.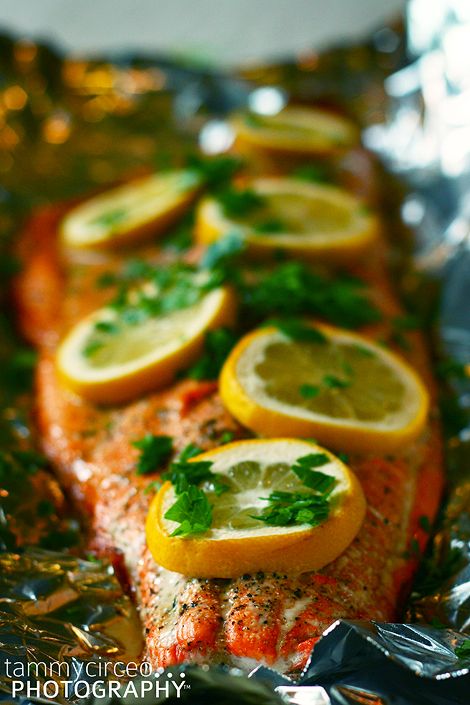 Accompany that sweet salmon fillet with some fresh snow peas that are lightly sauteed in your grandmother's cast iron skillet and topped with a bit of fleur de sel, and you'll have yourself a combination for dinner that will not only fill you up, but make you think you just ate at a king's table. Oh yeah ... that is what good eats are all about!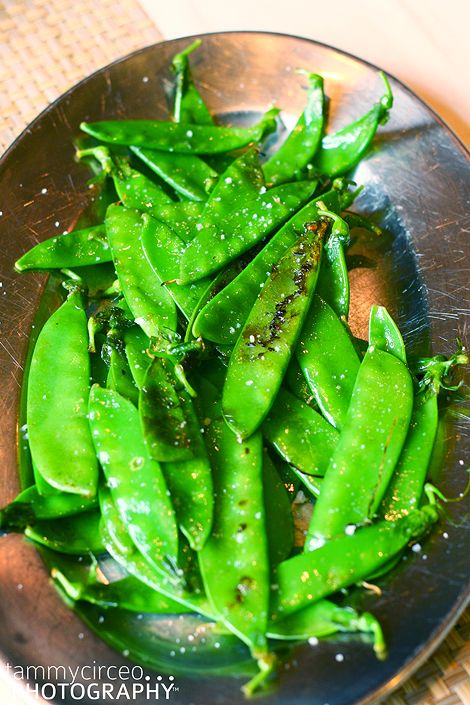 See you next week!
PS ... Check out the Seafood Watch from the Monterrey Bay Aquarium to learn about the healthiest, most sustainable fish to consume.