Can you believe there is a Digital Scrapbook Day? Oh yes, all good things must be celebrated and telling one's stories in such a beautifully creative way is a thing to celebrate.
All of the products at kaBoks.com are on sale Saturday AND Sunday, November 5th and 6th -- 30% off! When checking out use the code DSDAY.
Here's the Sweet Stuff Collection ... you can purchase the whole collection for $18.99 (minus 30%!) or you can purchase the individual kits, too, if you only want one set of papers or elements instead of the whole she-bang.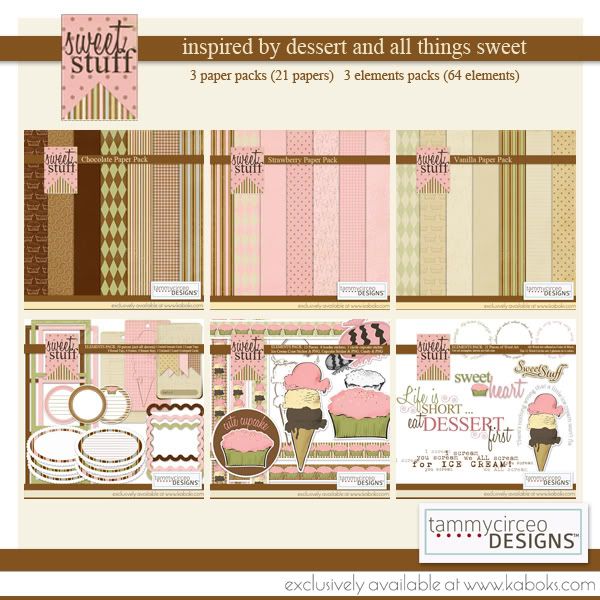 And Bel Esprit, celebrating the French spirit ... Same prices as the Sweet Stuff Collection.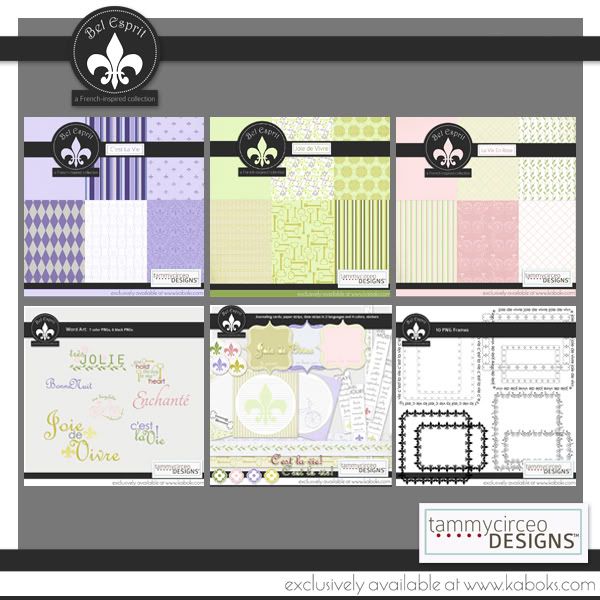 I love using templates to create scrapbook pages and I love creating the templates. I've clustered four templates in this set for $3.99 (+30% off) ...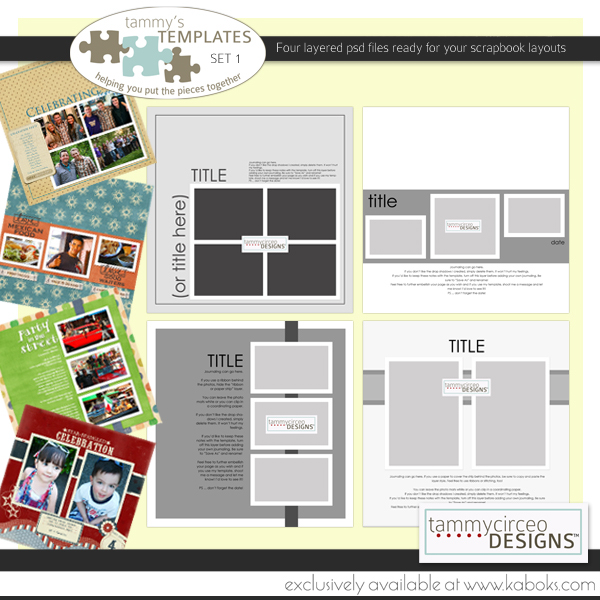 ... and four in this one:
As you are making your way around the Digital Scrapbooking world, don't forget to stop by kaBoks.com! My personal store can be found at THIS LINK.
And just because I'm so grateful that you stop by to visit, here's something FREE: 3 storytelling cards in six colors each, 6 file tabs for DATES, 4 PNG word art in black so you can color them however you wish ...
Download HERE.
Are you a scrapbooker? Do you digi-scrap? If you don't and are curious about how it is done, Jessica Sprague is offering a FREE webinar on Friday, November 18, at 9 AM EST or 10 PM EST. The focus will be creating your first digi layout. Registration will open on Monday, so look for more information at that time and make sure to tell your friends!!
Happy shopping and scrapping!!