In the PNW, we are unsure if summer is actually going to show up. It has hit 70 degrees once, but the temperatures are preferring to hover in the 50s with a bit of breeze, which makes it feel much cooler than 50s!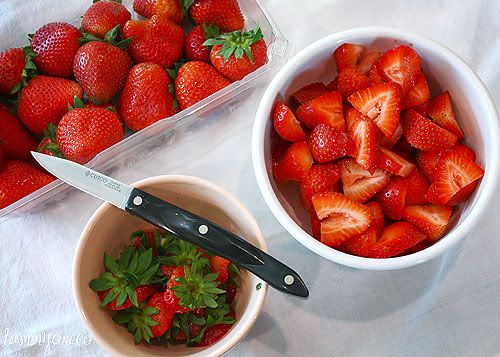 I don't believe I have watched a baseball game yet this season without at least wearing a long sleeved T-shirt and usually layered with more sleeves and jackets. My legs are wrapped in blankets and my feet snuggled in boots. Yes, this is June 16th.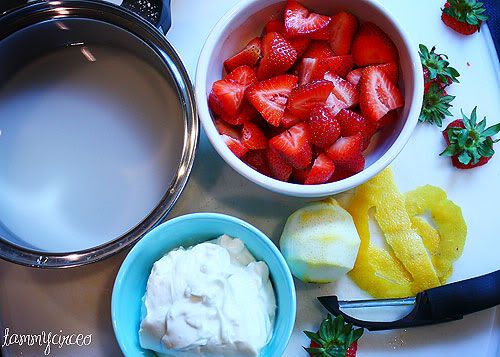 It hasn't kept me from wanting the flavors of summer, though, or from creating summer-inspired food. Berries are among my favorites because they are so easy to eat and so healthy, too, and when paired with yogurt, I think you have a marriage made in heaven. Furthermore, if you put the mixture in popsicle molds, it just gets better.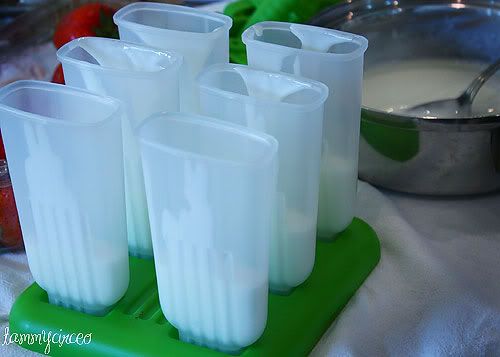 Mmm ... Greek yogurt, sweetened just a bit, flavored with lemon zest, then mixed with summer berries ...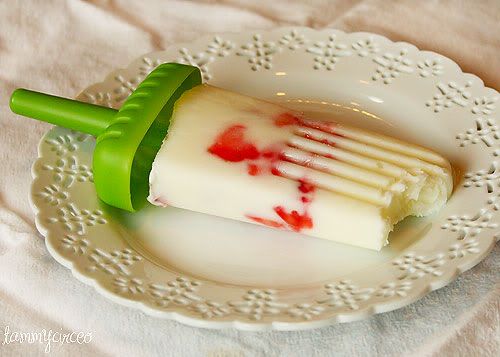 That's a fabulous summer afternoon treat. Or breakfast?
Bon Appétit!