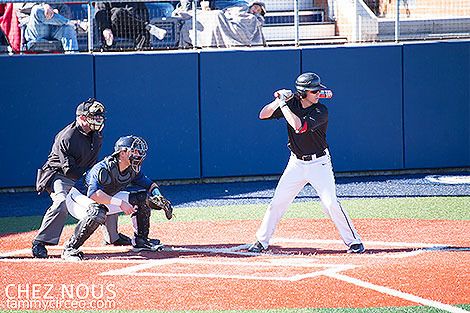 The weekends we spend sitting in baseball stands or pacing the right or left field lines are reluctantly coming to a close. This is our Ben's last college season and we are taking advantage of every chance to watch him play. It gives me so much joy, pride, and happiness to watch him do something that fulfills him so much.
This last weekend, his team played in Portland so we headed down. Our first goal is to spend time with him, but on these baseball weekends, we only see him for dinner after the first day's games. It's possible to see him a few seconds between the two games on the second day and again after the last one, but we squeeze every bit of whatever we can get out of that dinner together. It's never long enough.
And then ... we are so blessed that dear friends of ours call Portland home! We stay with them when we go down and they stay with us when they come up to Seattle. There's no question that we keep guest rooms for each other.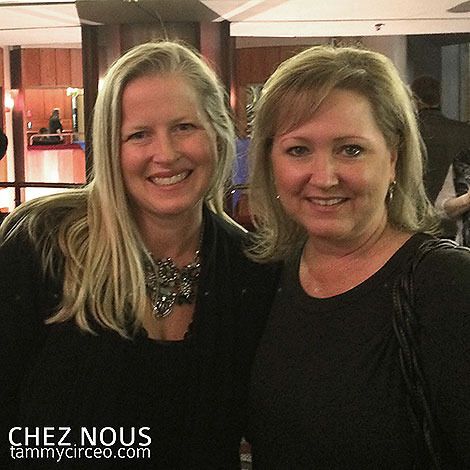 We experienced baseball, modern ballet, jazz festival, food ...
... weekend Swedish hotcakes (known as French crêpes when they spend the weekend at MY house!) ...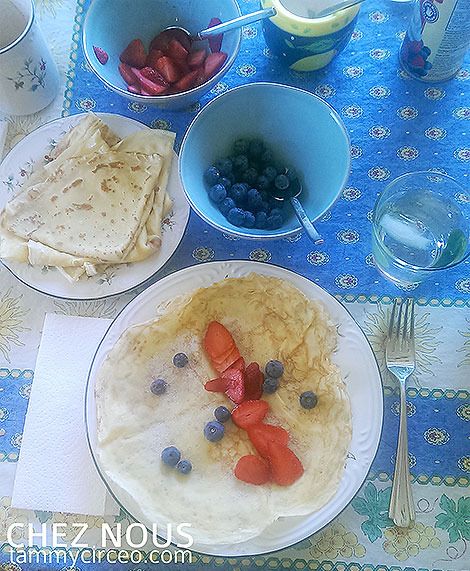 ... authentic tacos at Tamale Boys in between the double header on Saturday ...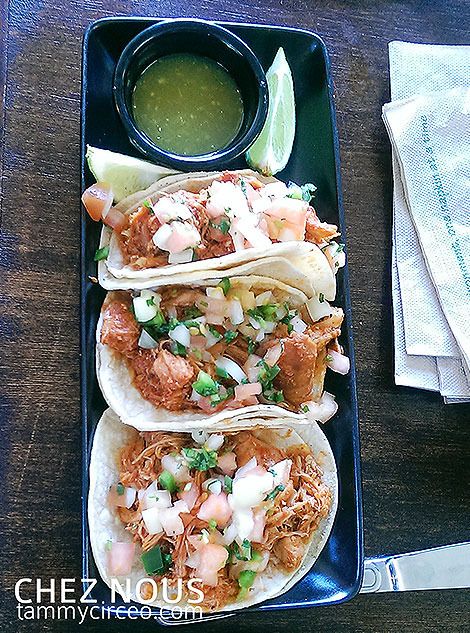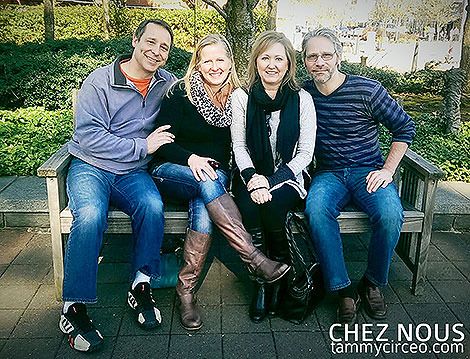 ... and lattés dusted with cinnamon? They are a given.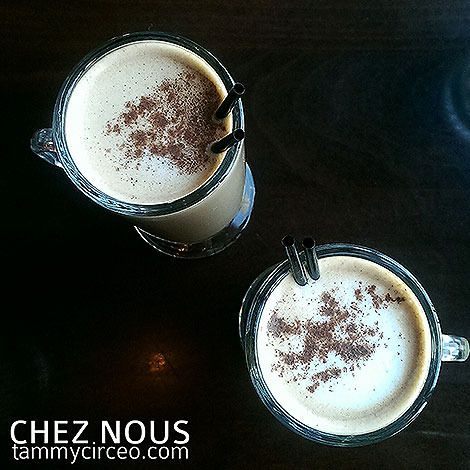 My heart is bursting with emotion that I hardly know how to describe ... I saw my boy, felt his bear hugs, shared food, drinks, laughter, life issues, sunshine, beauty in many forms, blue skies, time with my husband ...
Folks, this is what life is all about.
Here's to a new week. Lots of new things coming down the pike, lots of planning to do ... so here's to finding strength, motivation, and creativity.