In my haste to report my Southern California weekend and the fact that our Matthew came to visit the day I got back, I totally forgot to download some photos and share them as part of that story. How could I have forgotten the photos of Jake's 9th birthday?! Last single digit birthday!! Bless the little guy ... he had an excruciating headache and tried so hard to get through the party in a positive manner. He ended it on the couch with a thermometer and had to lay low for a couple of days till whatever it was passed.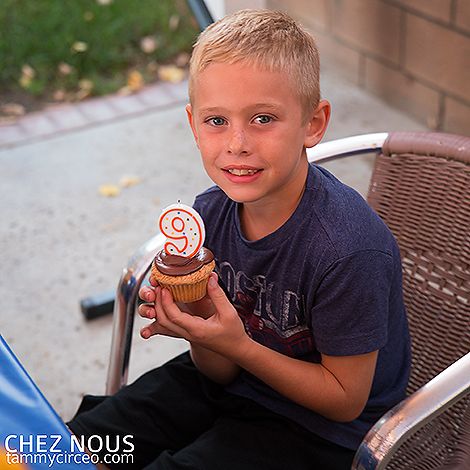 Or Ashleigh's closer look at the world? Seriously, how could I have forgotten this darling photo? I shame myself.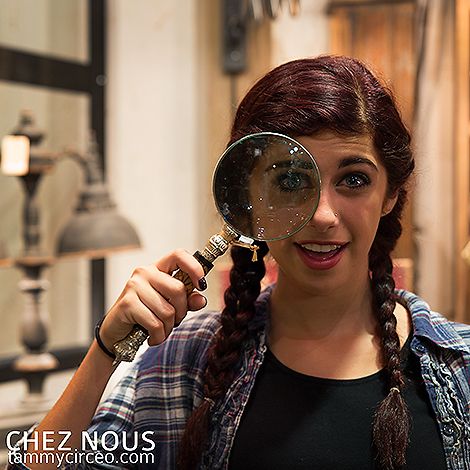 These two kids are certainly huge treasures to me and I could brag on them all day long! But this post is about another treasure that I brought home from California and that my sister-in-law was glad to hear I was uncovering.
While I've been known to hide avocadoes, lemons, and limes in my luggage, I didn't actually bring these sprouts from California. The idea for the recipe, however, came from a restaurant where Erin and I had lunch when we escaped the dudes and kids. It's called Lazy Dog ... and you can literally bring your dog out to dinner with you! We saw a Bishon Frise as we entered and two pit bulls as we left. Apparently, there's no discrimination at Lazy Dog!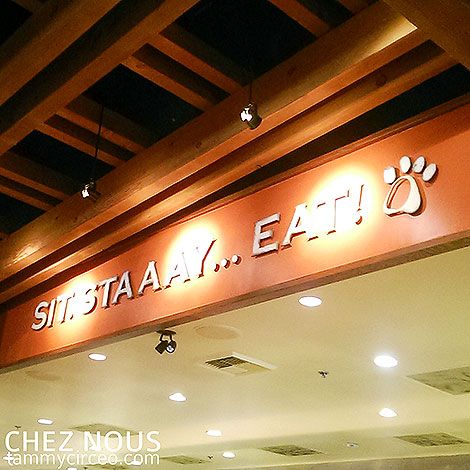 They call this new small plate "Caramelized Brussels Sprouts", but to me, caramelization comes from sweetness, either innate or added. Brussels sprouts are not sweet and this dish has no added sugar so I've renamed them Lemon Caper Sprouts. Seems to fit.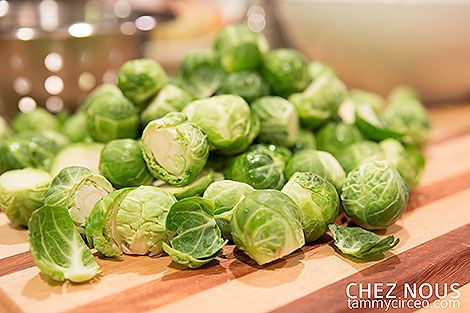 You can leave the small sprouts whole, but cut the larger ones in half so that each piece on the baking sheet is about the same size allowing them to cook at about the same rate. Toss them with a scant amount of olive oil, spread them on a parchment paper lined baking sheet ...
... and roast them till they are crisp and charred ...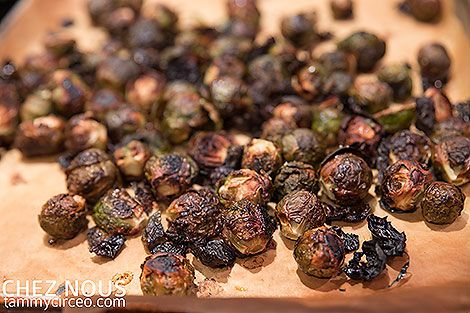 If you think you've let them go too long, you've probably done it just right. Taking sprouts just past the golden brown stage brings out flavors you never knew they possessed. It almost seems to sweeten them ... and may be the reason that Lazy Dog calls them "caramelized". What do I know?
Remove them from the oven and toss them with a mixture of lemon juice, butter, garlic, and capers ...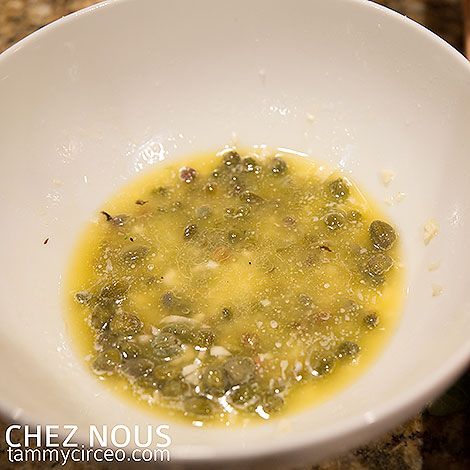 Yeah, I know your mouth is watering now.
It might not look like much, but it is veggie heaven in a bowl. Taste for seasoning and salt only as needed. Those capers can pack a wallop of sodium!
{Scroll past this photio for a downloadable recipe}