Life is going at breakneck speed these days ... so much to do, so much to absorb, and so much blessing. Aly is graduating from high school in three weeks, Ben with his AA, moving on with school and baseball dreams, and we are doing everything we can to soak it all up!
We spent the better part of our weekend at the ball field watching Ben and the Tacoma Titans defeat Lower Columbia in nail-biting games and extra innings to move on to the NWAACC Tournament. It's the first time in ten years that a Titans team has made it and the first time in 28 that LC hasn't! The excitement is palpable. These guys have worked hard and it shows!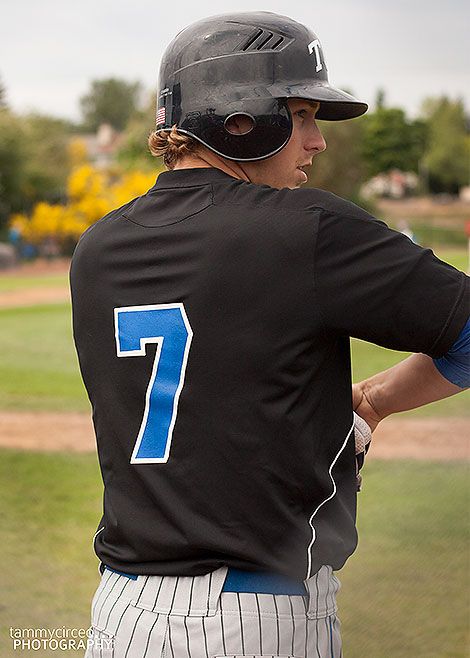 Here's to a new week of excitement and blessings!