I entered this weekend feeling like the month of November has simply flown by! In my mind, I knew that Thanksgiving was less than a week away, but I wasn't ready for it. My to-do list is still a mile long!
Emily and Kyle stayed over Friday night and Saturday morning, Kyle put on some Christmas music. I didn't think I was ready for it, but by Sunday afternoon, I was in full holiday mode. I got tons of things cleaned up and organized, and got the Thanksgiving Day feast planned with Emily. Now, I'm just itching to get Christmas decorations up, but those must wait for their own holiday.
I had a photoshoot scheduled for Saturday afternoon, but we have been having super gray days and lots of rain so I thought I would have to cancel it. It was so cool to watch the weather lighten up and eventually to have a full afternoon of cloud-filtered sun with some blue skies showing through as well ... perfect lighting for outdoor photography.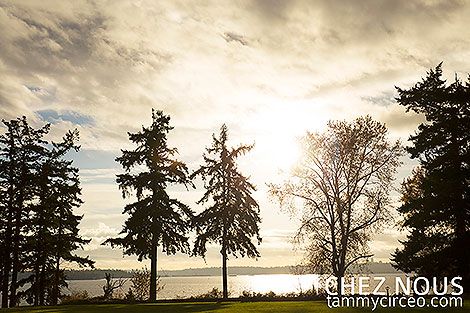 Here's to a new week full of kids coming home, pie baking, turkey roasting, and giving of thanks. Happy Thanksgiving.